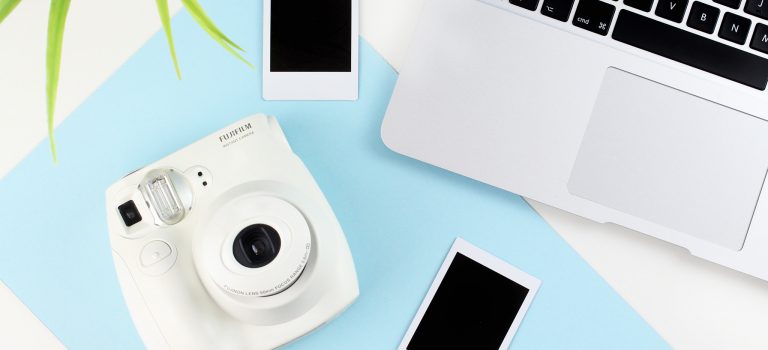 Digital Film & Cinematography
Visual media consists of many different segments under its folds such as television, print, and films. It also includes segments like animation, gaming and visual effects. Visual media the world over has witnessed unprecedented growth in the last two decades with use of more sophisticated technology, more animation and visual effects and this is going to increase with expanding games market and smart phone revolution. 
Students who pursue programs in this domain are opened to a world of design, motion graphics, animation, digital video production and digital art. There are large numbers of opportunities to be had in films, print media, and multimedia and also in different emerging media such as motion graphics, video, animation, and game design. Companies both national and international are always on the constant look out for raw creative talent who might not have the best portfolio but have a passion and enthusiasm for working in the area.
There are various cost effective programs with scholarships options offered by various universities and colleges in various countries like Germany, UK, Canada, Latvia, Malta, Spain, Italy, Australia, New Zealand, Sweden, etc.  It is essential to seek the advice of expert consultants who can guide you in choosing the right choice based on your qualification.
CALL US FOR MORE DETAILS !!