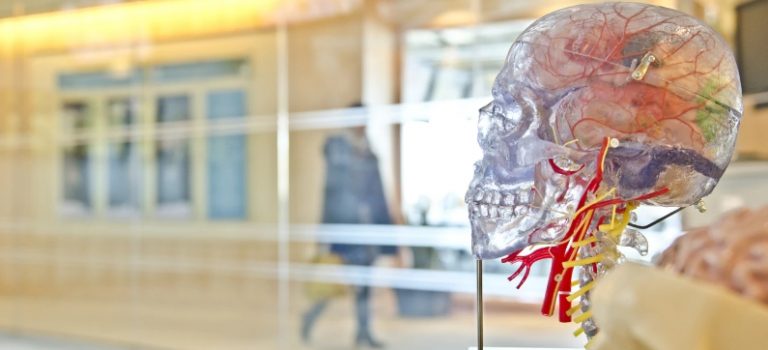 Medicine, Nursing & Healthcare
Looking for a profession which is most respected, financially rewarding and attractive career in the world ?
Become a doctor / healthcare professionals. Becoming a doctor is a very big dream of many Indian students and their parents. 
The time span of the MBBS course is eventually 5.8 years and in some countries, it is 6 years, it also includes 1 year of internship in India after clearing MCI. 
There are excellent career opportunities for Indian nurses who hold BSc/Diploma with permanent and temporary work available abroad, especially in the western countries. Nurses figure among the long term shortage skill list in many of the developed countries such as Germany, Canada, UK, USA, Australia, New Zealand, Ireland, etc. Demand for nurses will continue to increase dramatically within the next few years.
There are various cost effective programs with scholarships options offered by various universities and colleges in various countries like Germany, UK, Canada, Latvia, Malta, Spain, Italy, Australia, New Zealand, Sweden, etc.  It is essential to seek the advice of expert consultants who can guide you in choosing the right choice based on your qualification.
CALL US FOR MORE DETAILS !!