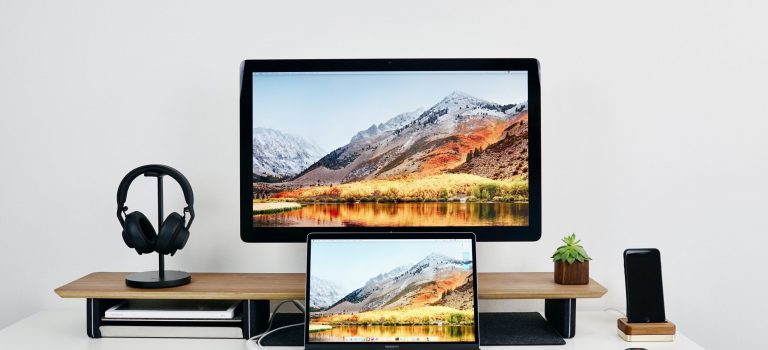 Engineering & Information Technology
The world needs plenty of internationally qualified engineers, well-equipped and talented engineers.   But the question "are the students graduating from Indian engineering colleges groomed enough to be internationally competent?" remains unanswered! In fact, in most cases Indian students may have to undergo an in-house training or specific foundation courses before being absorbed overseas for further studies or even for employment locally or abroad.  
Engineers design, build or maintain the structures, machines or processes we encounter in our daily lives. Engineering studies courses build the foundation of analytical skills, theoretical and practical knowledge necessary to perform in an engineering profession. Mathematics, physics, economics, practical knowledge and some creativity are necessary foundations for Engineering courses. Engineering courses can shed light on some of the most important skill sets in our modern economy.
Engineering courses open the doors to several diverse and rewarding careers in electrical engineering, civil engineering, chemical engineering, aerospace engineering, naval engineering, mining engineering or mechanical engineering. Within these disciplines, there are numerous, highly sought-after and lucrative positions available in almost every industry.
There are various cost effective programs with scholarships options offered by various universities and colleges in various countries like Germany, UK, Canada, Latvia, Malta, Spain, Italy, Australia, New Zealand, Sweden, etc.  It is essential to seek the advice of expert consultants who can guide you in choosing the right choice based on your qualification.
CALL US FOR MORE DETAILS !!