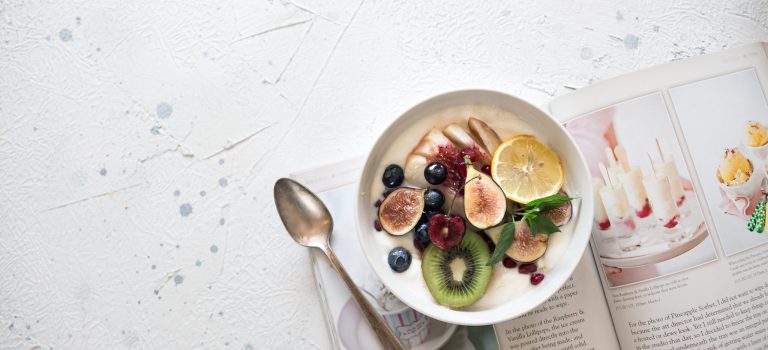 Study Hotel Management Abroad with Your Sky as it may be a memorable way to learn about your industry. For the student with a passion for tourism and hotel management, what could be better than getting the opportunity to combine travel with earning valuable undergraduate credits? Choose from a variety of worldwide program options; in-class learning is often combined with excursions so you get the best of seeing your host country from the eyes of a tourist and a scholar.
Why Study Hotel Management Abroad?
If you are looking to add some travel to your undergraduate years but you also want to make your time count towards your major, a Study Abroad Hospitality Management Program is worth considering. See some of the major tourist attractions, but also feel what it is like to experience your host country or countries as a local; a fantastic combination if you plan to work in the hospitality industry. Whether you choose a multi country summer term program or a full undergraduate academic year, studying hospitality management abroad may prove enriching as well as informative!
There are various cost effective programs with scholarships options offered by various universities and colleges in various countries like Germany, UK, Canada, Latvia, Malta, Spain, Italy, Australia, New Zealand, Sweden, etc.  It is essential to seek the advice of expert consultants who can guide you in choosing the right choice based on your qualification.
CALL US FOR MORE DETAILS !!